Welcome to Global Integrated Reimbursement Services, Inc.™ (GIRS)
Your PATH to Medical Technology Reimbursement
Every day, brilliant minds are hard at work on the world's next medical technology breakthrough. However, even the greatest healthcare innovation will have limited success without patient access and affordability. Global Integrated Reimbursement Services, Inc. (GIRS) has over 14 years of reimbursement consulting expertise helping clients navigate the complex reimbursement landscape to improve market uptake of  pharmaceuticals, biologics, diagnostics, medical devices, combination products, biosimilars and surgical supplies.  We assist our clients to develop reimbursement strategies that are integrated with clinical outcomes strategies, marketing strategies and regulatory strategies.
MUCH MORE THAN CODING
GIRS is a Reimbursement Consulting  Services Company Offering Support Services and Reimbursement Strategies for Biologics, Medical Devices, Combination Products, Surgical Supplies, Pharmaceuticals, and Medical Diagnostics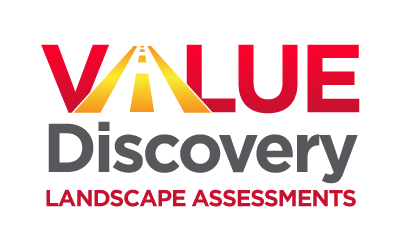 Our reimbursement consultants perform through Reimbursement Landscape Assessments™ to develop a strong foundation for future coding, coverage, and payment strategies. More…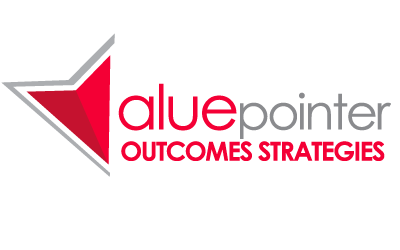 For market uptake and to remain competitive, pharmaceutical, medical devices, biologics, and diagnostics manufacturers must be able to demonstrate payer – desired clinical and economic evidence to insurers, and other stakeholders. More…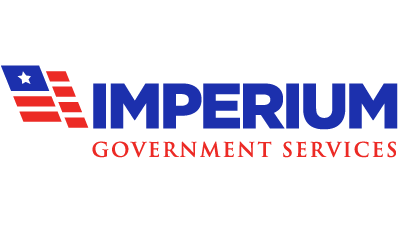 The Imperium Government Services™ division of GIRS develops and implements leading solutions in healthcare management, contact center support, website marketing and upgrades, training and outreach to support our government clients in meeting their goals. More…
The bridge between you and payers.
Since 2003, our dedicated team of experts have nurtured industry relationships necessary to deliver successful integrated reimbursement strategies for pharmaceuticals, biologics, diagnostics, medical devices, combination products, biosimilars, and surgical supplies.
WHY PARTNER WITH GIRS?
U.S. & Global Market Access Knowledge
We not only know the coverage requirements of all major U.S. payers, but we also understand market access requirements for medical technology reimbursement in Europe, Canada, the Far East, and Australia.
Vast Experience
For over 13 years, GIRS has developed successful reimbursement strategies for a wide range of medical technologies in the U.S. and internationally.
Impactful Outcomes
We meticulously align reimbursement strategies with clinical, regulatory, and marketing strategies to optimize outcomes. This facilitates the successful market uptake of and patient access to breakthrough pharmaceuticals, medical devices, biologics and other types of medical technologies.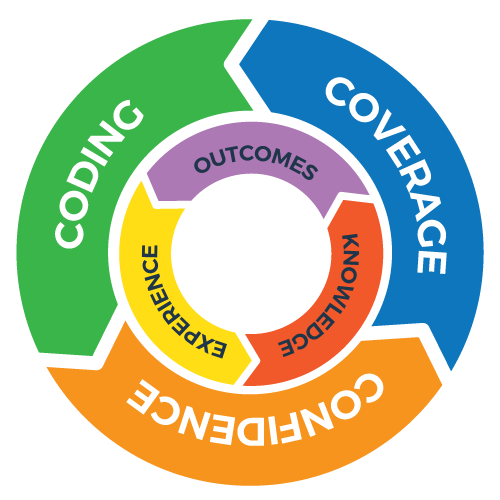 Sajini Thomas to present at the 12th Semi-Annual Diagnostic Coverage & Reimbursement Conference in San Diego, CA Feb 6-7, 2018
With the goal of obtaining reimbursement for new diagnostics, preventing common payer access denials and descending in "the valley of reimbursement death", this short and targeted case study will demonstrate how impactful prominence was given to a manufacturer's flagship products through payer education, securing reimbursement and enabling company acquisition by one of the largest device organizations in the world.
Copyright © 2018 Global Integrated Reimbursement Services, Inc. All rights reserved.
GLOBAL INTEGRATED REIMBURSEMENT SERVICES, INC. and all contained services are trademarks of Global Integrated Reimbursement Services, Inc.
Please review our Terms of Use, and Privacy Statements for further information.