Payer – desired Evidence Strategies for Coverage and Payment

About Value Pointer Outcomes Strategies™
New medical technologies often face obstacles to be adopted as the standard of care. For market uptake and to remain competitive, pharmaceutical, medical devices, biologics, and diagnostics manufacturers must be able to demonstrate payer – desired clinical and economic evidence to insurers and other stakeholders. Increasing pricing pressure and regulatory restrictions are increasing the demand for this kind of evidence. GIRS can help medical innovators review their clinical study design and outcomes to ensure that they meet payer – desired criteria for coverage. We can assist you to educate insurers about the empirical proof of your new Product's clinical superiority and cost effectiveness to improve payer coverage that will increase market uptake and patient access .
Key Services for Outcomes Strategies
Data Collection and Presentation
At GIRS, we offer many services to support our clients' efforts to measure and document clinical outcomes.  The following are just a few of the ways that our dedicated team helps medical manufacturers demonstrate the positive results of their technologies.
Key Value Pointer Outcomes Strategies™ Services Include:
Designing, implementing, and monitoring disease registries
Developing disease management strategies and tactics
Conducting clinical evaluations of new products, technologies, and services
Developing thought leaders and soliciting support from professional associations to ensure well-designed, successful clinical studies
Developing infographics and other visual displays for professional association meetings and manuscripts
Developing presentations to demonstrate superior clinical outcomes
Developing model health technology assessments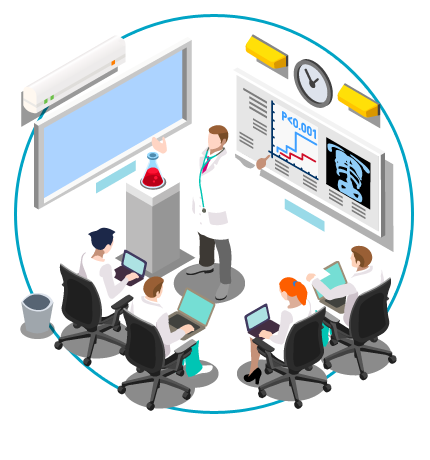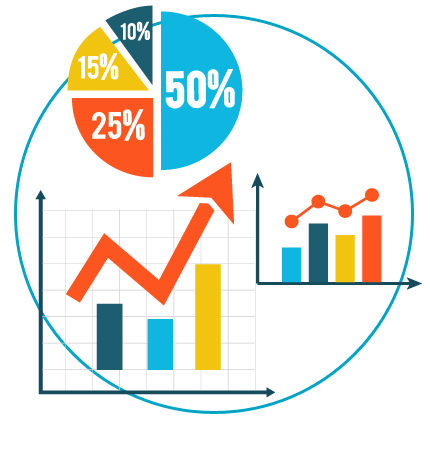 Health Economics
Empirically proving clinical superiority to payers and providers is just one aspect of increasing market uptake. At GIRS, we go a step further and put this information into context against the backdrop of today's broader health care economy. This gives our clients a better understanding of their product's cost-effectiveness and overall budget impact.
Key Health Economics Services Include:
Conducting economic analyses throughout a product's life cycle to support managerial decision making and provider needs
Designing and implementing stand-alone economic studies
Performing "piggy-back" economic trials for collecting economic data in conjunction with clinical trials.
Adding cost outcomes to IDE studies to develop strategies for budget-compliant results
Developing robust but accessible models for decision analytics, cost benefits, and cost effectiveness.
Performing return-on-investment (ROI) analyses
Publishing peer-reviewed health economic manuscripts
Developing interactive models for payers and key accounts
Copyright © 2018 Global Integrated Reimbursement Services, Inc. All rights reserved.
GLOBAL INTEGRATED REIMBURSEMENT SERVICES, INC. and all contained services are trademarks of Global Integrated Reimbursement Services, Inc.
Please review our Terms of Use, and Privacy Statements for further information.